Due to the Coronavirus we will temporarily be closed on Tuesdays, Wednesdays and Thursdays. We will maintain normal business hours on the following days:
Monday: 11AM - 5:30PM Friday: 11AM - 5:30PM Saturday: 11AM - 5:30PM Sunday: 1PM - 5PM
We hope all of our customers stay healthy and safe.
Solid Wood Furniture Handcrafted by Artisans
27005 COOK ROAD, OLMSTED TOWNSHIP, OH 44138
Woodforest Furniture provides Ohio with the highest quality, handcrafted furniture in the nation. Located in Olmsted Township, OH, we have been offering pieces for every room in your home. From bedroom to bathroom, living room to outdoor and more— we have it all! Stop in our showroom to speak with a design professional!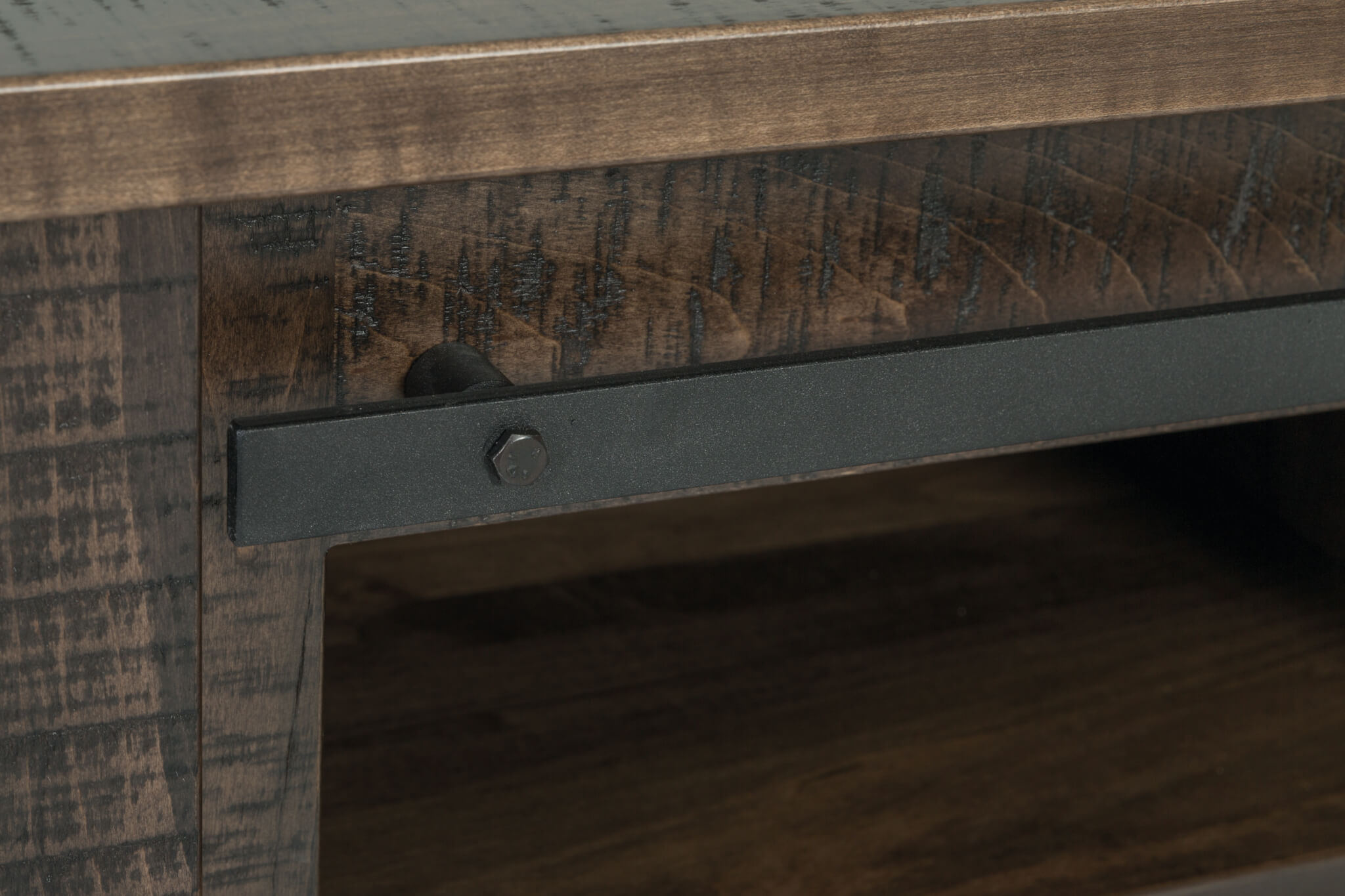 GO AGAINST THE GRAIN -
At Woodforest Furniture, we encourage our customers to stray away from the standard. Each piece we build can be customized from wood type to upholstery and everything in between. Whether you are looking for something simple or you need help designing something new, our team is prepared to help!
At Woodforest Furniture, we don't settle for less.
HANDCRAFTED FURNITURE THAT LASTS
WOODFOREST FURNITURE | OLMSTED TOWNSHIP, OH-
Woodforest Furniture offers furniture for every room in the home from bedroom to bathroom, kitchen to dining, and even outdoor! Each piece can be customized in nearly every parameter so our customers can be completely satisfied with what they get. Our design professionals can help along the way! Stop in today!